The Wisconsin Boxers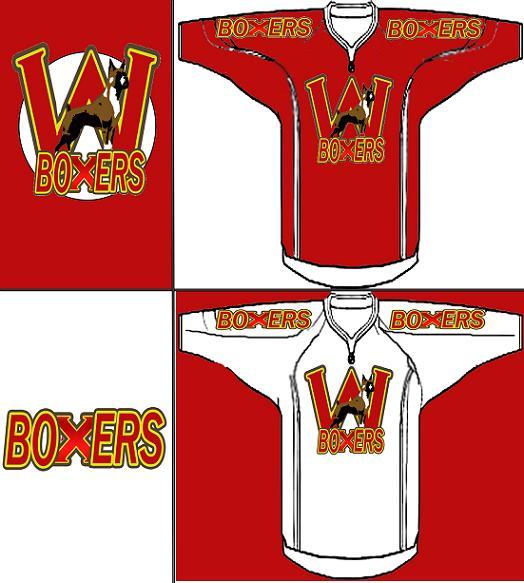 Went with the Boxer's since I always enjoyed checking out the hall of champions in the Field House of all the great boxers UW had (do they still have those pictures around I haven't been there in awhile). Unbeknownst to some Wisconsin has a somewhat rich, albeit tragic tradition in the sport of boxing especially at UW. But I guess just for strictly the dog part of it, we do fairly well in that category too, and I don't think any pro teams are named after dogs, what gives?
From 1933-1960 UW won 8 NCAA titles (most of any NCAA school all time), and 38 individual titles in the sport. I'm not sure if they still have all the pictures up in the Field House of all the champions but that's what eventually led to this name. Crowds of 10,000+ used to routinely watch the matches and tournaments in the Field House. Muhammad Ali even had bouts there in his younger days.
Sadly prominent boxer, and defending national champ Charlie Mohr went into a coma after his fight on April 9, 1960, eight days later Charlie passed away. After this tragic event, faculty members re-evaluated the program and decided to end the sport at UW, the following year the NCAA would follow suit.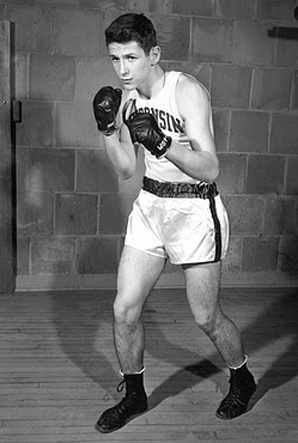 The National Collegiate Boxing Association continued college boxing in 1976 through today with about 36 school participating. Is it weird to name one pro sports team after another professional sport? Boxing and hockey do have a couple things in common.
Alternates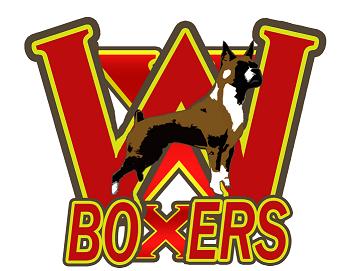 The Wisconsin Cudas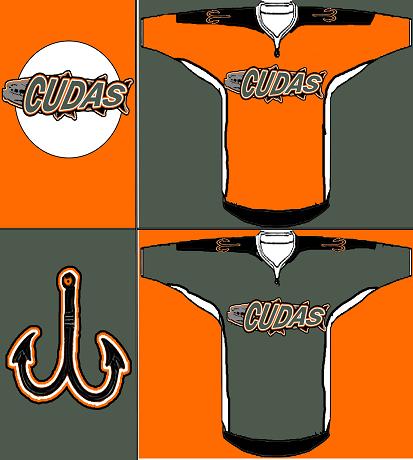 Nothing really to do with Wisconsin (I think), just like the name, love the car. The most perfect car ever made was the 1972 Cuda. Granted this sounds like a team name for a 'single A' baseball team. Made the fish hook look like a "W" for Wisco. Da Cudas might be a good thing to say in our nice midwestern accent, maybe too close to da bears.


The Wisconsin Icemen
Wait for it...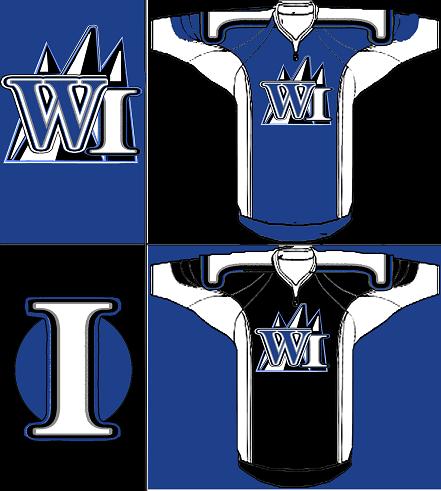 I was really struggling with the Icemen one (thanks Holly from Facebook for the idea). I couldn't find any info on what they were looking to name the possible expansion team in the 80's, but the Icemen could work. There are a few minor league and amateur teams named the Icemen, they take it in a few different directions.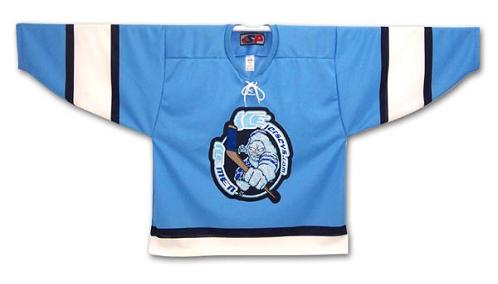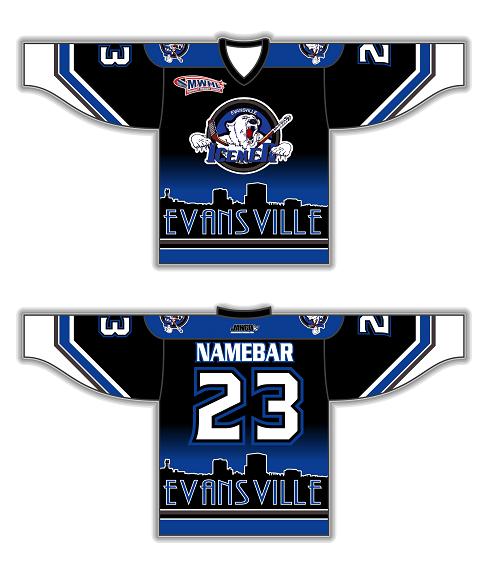 Didn't know what to do with our logo. The Minnesota Iceman was a freak show event that toured the midwest, including Milwaukee, in the 1960's. The frozen man was touted as a missing link, big foot type creature.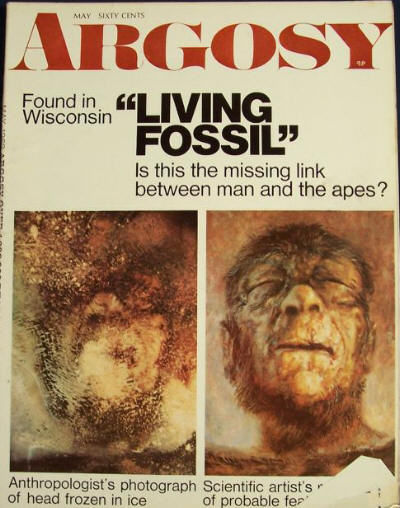 That could possibly be the mascot, or secondary logo but I'm not a good drawer. Instead made ours kind of like a iceberg/Ice Mountain/Glacier.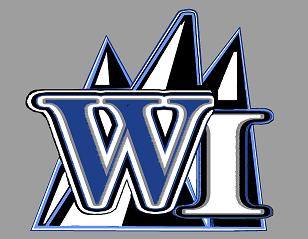 Or should we go with this?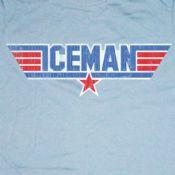 A couple alternates,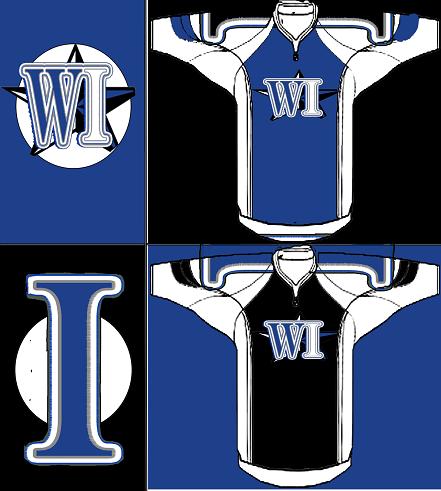 This is just comical, but could be good in the year 2040.